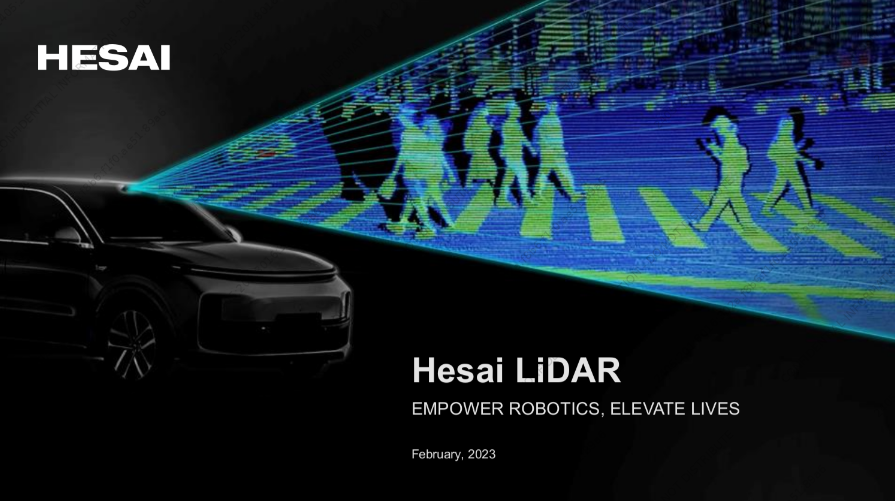 Hesai Group (HSAI) IPO deck
Hesai Technology is the global leader in three-dimensional light detection and ranging (LiDAR) solutions.
---
You might also like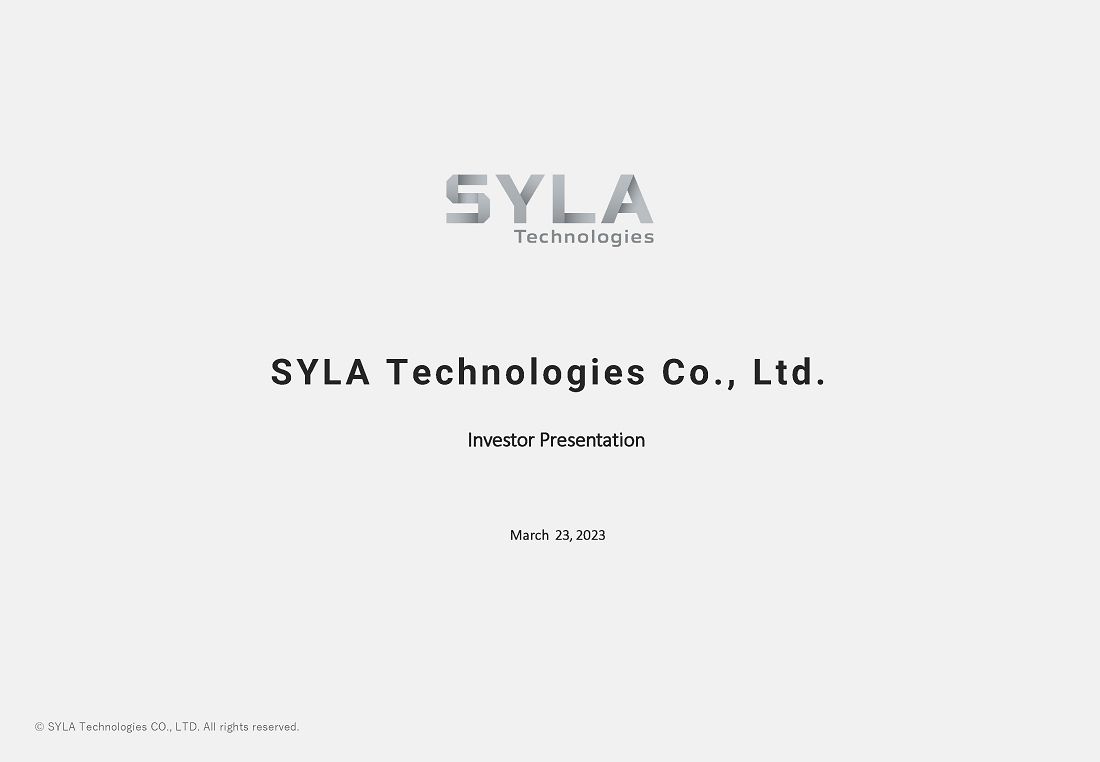 SYLA Technologies is a real estate crowdfunding company that democratizing real estate investment around the world through its asset management platform systems.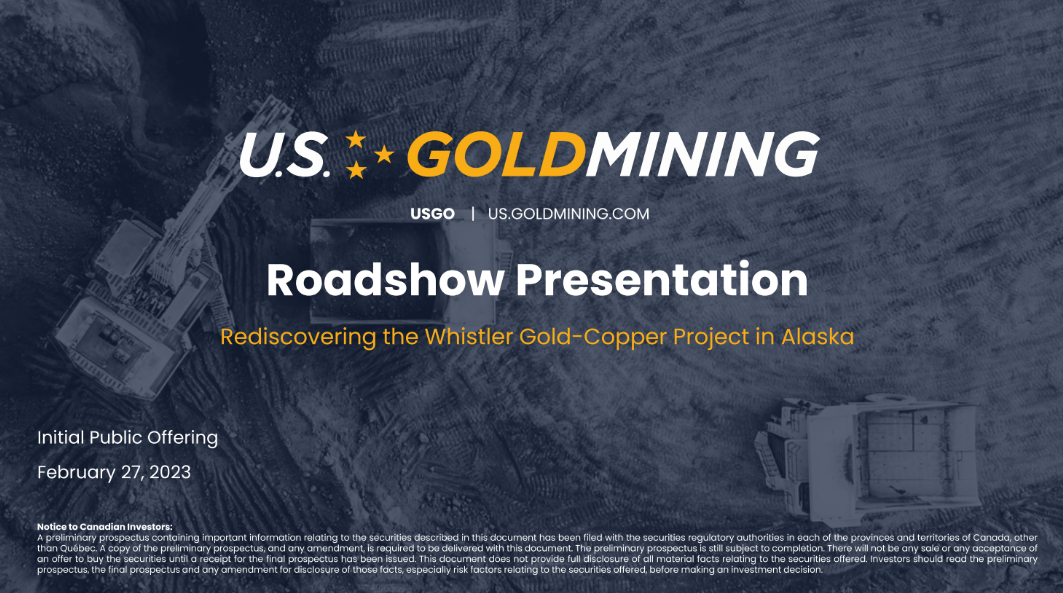 U.S. GoldMining Inc. is an exploration and development company focused on advancing the Whistler gold-copper project, located 170 km northwest of Anchorage, Alaska, USA.