Since 2009 IPO Candy has been a valuable resource for anyone interested in the IPO market. We've built a base of expertise and assets that are regularly tapped by leading investment banks, investors, and company management teams.
The IPO market is the most important place to look to identify new commercial trends in society, technology, healthcare, and finance. Anyone wanting to stay informed will want to follow these markets with a free IPO Candy subscription.
Our deeper coverage tends to focus on key themes and cover more growth-oriented areas like technology, medical technology and devices, the internet, and consumer names.
The sheer volume of IPO assets has forced us to build our own database for professionals who want access to all 10+ years of history. You can find that at IPO Candy Pro.
For most all the information you need is right here on the site. Our IPO Cheat Sheet is updated at the beginning of each week and we maintain a page of active IPO roadshow assets like roadshow presentations.
Finally the explosion of SPAC-based IPO deals has spurred us to launch a new site dedicated to those. We've recently seen some amazing deals with Virgin Galactic (SPCE), DraftKings (DKNG), and Nikola (NKLA).  You can discover more about that and follow all the SPAC IPO activity at SPACvest.
We are considered a publisher - not an investment bank, broker-dealer nor registered investment adviser. We also have disclaimers and terms and conditions which should be referred to for more information.
Our business model is purely subscription - no advertising. IPO Candy is aimed at a broad population of people with an interest in growth, new companies, and the IPO market.
Please give our service a try and get in touch with us if there is anything we can do for you.
Our Team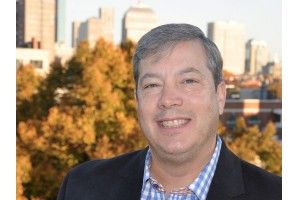 Kris Tuttle
Founder Kris Tuttle has been in technology since 1979 and an active equity research analyst since 1984. After a career at IBM, he went to Wall Street and became a widely-recognized technology analyst and then a Director of Research at SoundView and Adams Harkness before leaving to start his own firm in 2005.
See LinkedIn Profile.
---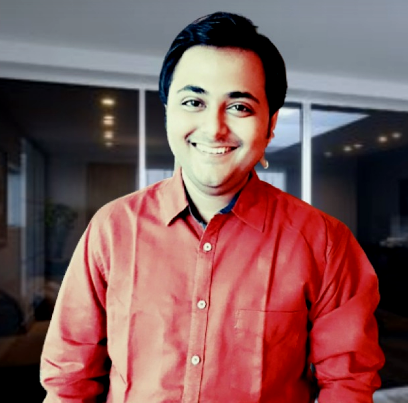 Debarshi Ghosh
Debarshi Ghosh works from India and has an MBA degree. He is a master at managing data that involves large data integration, analysis, and quality assurance. He is top-notch in his experience and provides clients of IPO Candy with the latest data and information around upcoming IPO transactions.
---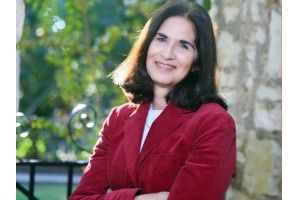 Deborah Wallis
Master of Transcriptions Deborah Wallis is our master of roadshow transcriptions. She cuts through heavy accents, multiple speakers, and industry jargon like a hot knife through butter and produces our top-quality presentation transcripts.
---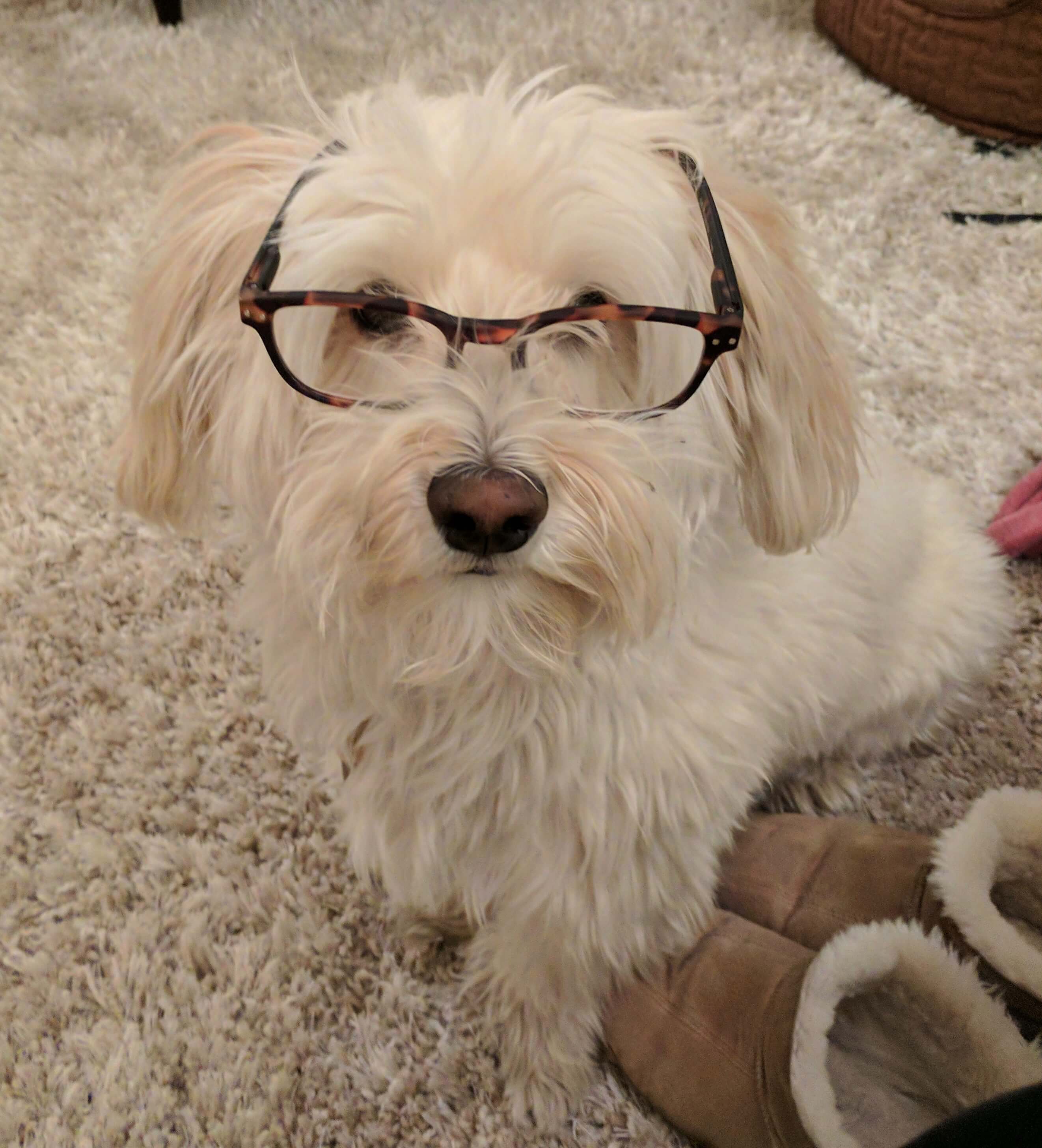 Cody Russell
Support Staff Cody personally curates and produces our sector research on the pet industry - he is very long Chewy (CHWY). Cody can't eat bacon and steak anymore but his ultimate joy is when you sign up for IPO Candy!
---